Friday, December 09, 2011
MOHITO @ 2:22 AM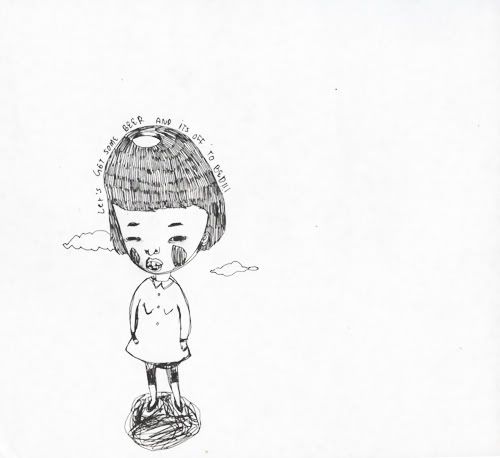 the other day at starbucks (i'm more of a coffee beans and leaf lady, betrayed them for a day to get off the stingy scent of boredom.) i heard them playing some cuban songs and was really impressed by their music choice, it really got to me. (made me crave a cool mint mohito too!)
i keep having these small chit-chat with my friends about giving CBAL a cd or record of some sort filled with good music (yes, my taste in music isn't all that bad).
they're stuck in the 90's - that ain't fun at all.
Labels: drawing